Classes
Children
Our school offers four different language
classes
for both children who are Czech
heritage speakers
and for children who want to learn Czech as a
foreign language
. Classes span ages from
6 to 14 years
. Throughout the year we also organize special workshops, projects and movie screenings.
Adults
Our school offers courses for
beginners
,
intermediates
and senior gathering called
Jan Neruda Club
. All
classes
are taught
once a week
and last 90 minutes. Our learning materials are sourced exclusively from the
Czech Republic
.
Cultural
Movie screenings, concerts, workshops and lectures about Czech history, literature, architecture, Czech customs and cuisine. Special projects for the community as summer language school, annual trips to the Czech Republic and much more. Sign up to our
mailing list
so we can keep you posted.
See more details
People
Andrew Bultas
President
Klára Moldová
Vice President
Ray Capek
Treasurer
Roberta Kulik
Secretary
Ken Dvorsky
Volunteer #1
Irena Čajková
Teacher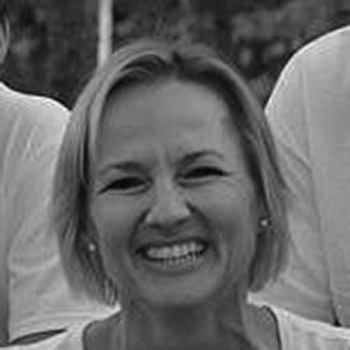 Erika Hofmann
Teacher
Bill Hosna
Superintendant
Ray Mulac
Beekeeper
Vojta Molda
Webmaster