Classes
Children
On Saturdays we offer six different language
classes
for both children who are Czech
heritage speakers,
and for children who want to learn Czech as a
foreign language
. These classes span ages from
6 to 15 years
of age. Throughout the year, we also organize special workshops, projects and movie screenings for our students.
Adults
The TGM provides classes for
beginners
,
intermediate
and
advanced
students as well as the 
Jan Neruda Club
for seniors. All
classes
 meet
once a week
and last 90 minutes. Our learning materials are sourced exclusively from the Czech Republic.
Cultural
The Czech School provides numerous cultural opportunities - film screenings, concerts, workshops and lectures about Czech history, literature, architecture, Czech customs and cuisine. Special opportunities include a summer language school and annual trips to the Czech Republic.
See more details
People
Andrew Bultas
President
Klára Moldová
Vice President & Teacher
Roberta Kulik
Secretary
Ken Dvorsky
Volunteer #1
Irena Čajková
Teacher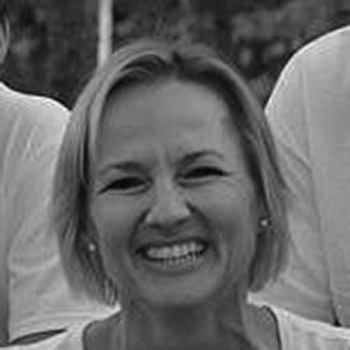 Erika Hofmann
Teacher
Michaela Kalafutová
Teacher
Ray Mulac
Beekeeper
Vojta Molda
Treasurer & Webmaster